4 months later, and here we are!  With many of the fall races now officially cancelled, this article is even more relevant than when I originally started to think about this the topic of how much one should train in a time of uncertainty.  Of course there is the chance that something will happen race wise, whether it be in the form of a small group or virtual race.  In the meantime, knowing how much training you should do to maintain fitness is a key question.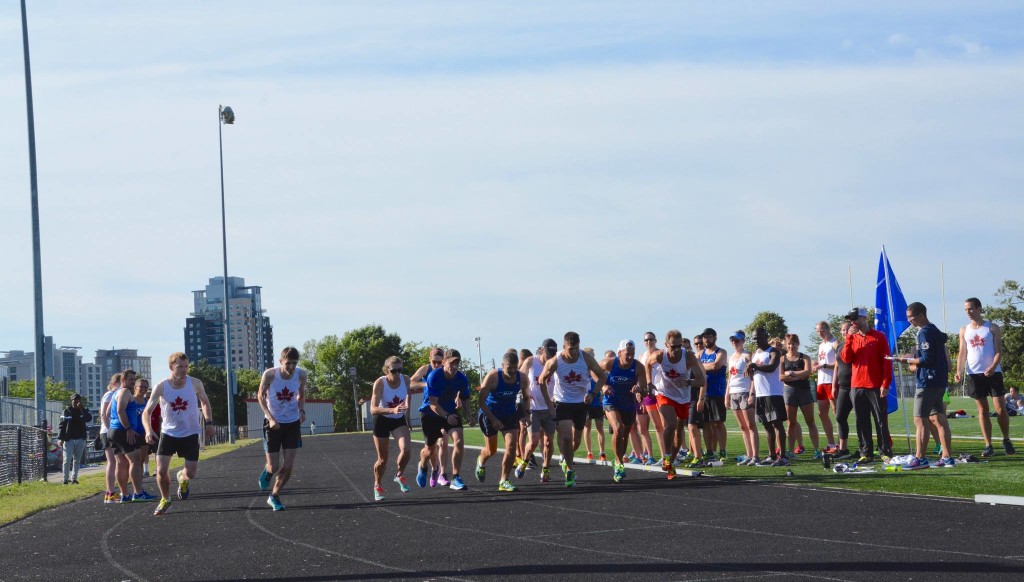 No training at all 
With my last article, I looked at just how much fitness we can lose if we completely stop.  You can read the full thing HERE.  In summary, I discussed how:
You would likely lose 5-10% of your VO2max in a couple weeks
It would take a very long time to lose your running economy
The longer it takes the develop an adaption, the harder it is to lose it
How much is enough?
There are many reasons to be optimistic and to believe that non-optimal training will leave you not that far removed from your best performance.  But just how much is enough?